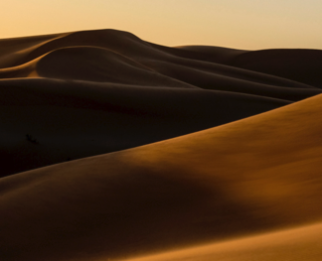 Sarah's highly acclaimed, award-winning Signature Treatment has been cited by beauty editors and leading industry figures as one of the top holistic treatments in London. Formed from almost three decades of experience, her 90-minute luxury bespoke treatment enables the mind and body to reharmonise and regain equilibrium, resulting in the highest quality wellness experience.
Discarding the idea of formulaic massage, Sarah's energetically intuitive method is reactive – she trusts the knowledge of her hands to guide and read her client's tissues and tensions while using her instinct to create a personalised experience that rebalances the nervous system and brings relief to the body. From the soles of the feet to the crown of the head, Sarah rolls, kneads and manipulates the body while interpreting its reaction to her unique balance of Swedish, Balinese, Hawaiian and Indian head massage techniques. Sarah's transformative touch combined with her powerful aromatherapy blends, create a sophisticated synergistic effect ensuring optimum therapeutic results.
What makes Sarah's treatment so special is her ability to take the session beyond the physicality of muscle therapy. Using a rhythmical flow and mix of firm and gentle pressure, the artistry of Sarah's treatment is blissfully meditative. By lulling the body into a profound state of rest, the mind can gently release and let go of emotional tension. You will always leave Sarah's treatment feeling calm, re-energised and in a complete state of tranquillity.
My intention is to create a safe space that opens a portal for clients to step into their own self-healing. Awakening from a place that is deeper than sleep, they emerge with a new understanding of themselves and resonance with their body.
Sarah provides home visits in the Royal Borough of Kensington and Chelsea. The SJW Signature Treatment is £450. Other areas may be visited upon request. Additional travel costs may be charged.